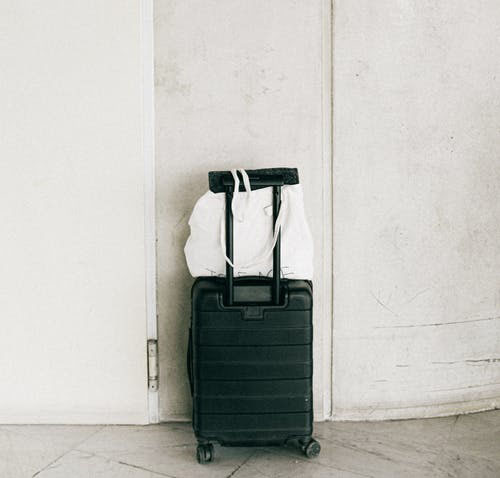 Travel Planning & Road Side Safety:
Emergency kit: Carry and emergency first aid kit.
Security: Look your car when you leave it and keep your valuables out of sight.
Fuel: Don't let the gas level get below one-quarter of a tank.
Slow Down: Keep the speed within the limits.
Buckle Up: Wearing a seat belt which doubles your chances of surviving a serious crash.
Take Breaks: Make sure to take regular breaks in order to stay alert.
Accident/Vehicle Breakdowns: Use nearby roadside telephone and look up towards PTZ camera to seek help.
Information: Please do visit FWO Smart Motorways' website, Customer Care Center and also keep looking information on VMS & electronic billboards at motorway.